Written by Willie Ng, Founder & CEO of Global Cerah
Environmental challenges that have been unnoticed for years….
Massive food and agricultural wastes have always been an issue in Malaysia and around the globe because there are no strict statutory requirements for waste treatment whereas land pollution has damaged the ecosystem, the environment, and the community without further action from local authorities. Secondly, concerns are increasingly raised but no proper action is taken due to financial constraints or lack of technical expertise to carry out the sustainable solution.
Farmers, agriculture SMEs and local communities are seeking sustainable solutions for overloaded food and agricultural waste but they lack the relevant skillset to build up green solutions and also experiences in managing waste treatment in an environmentally friendly way. Those wastes cause land, water and air pollutions for decades resulting in the generation of air pollution, soil contamination, harmful gas, smoke and dust and the residue may be channelled into a water source thereby polluting the water and aquatic ecosystem.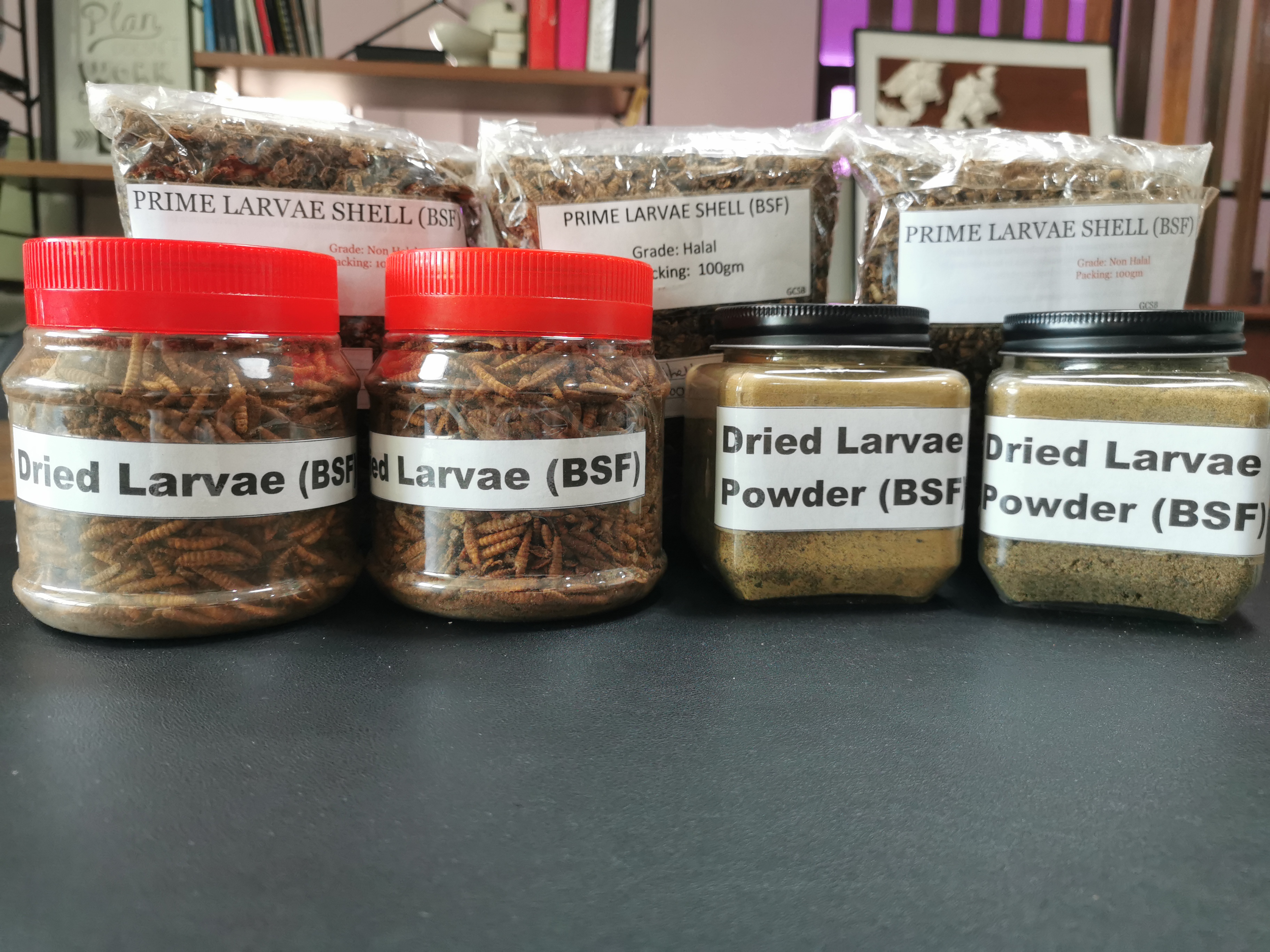 The journey begins…
As an active JCI (Junior Chamber International) member, I strongly believe that the importance of the United Nations Sustainable Development Goals (UNSDG) to reshape our community, society and the world in a better way. That's why I decided to become an active citizen through social entrepreneurship which is essential to be part of the change makers' movement. Looking at the environmental issues, I integrated UNSDG Goal 9 Industry, Innovation & Infrastructure, Goal 12 Responsible Consumption & Production and Goal 15 Life on Land into a new business model and demonstrated my blueprint of the project known as 'Turn Waste into Protein' to potential sponsors across private and public sectors.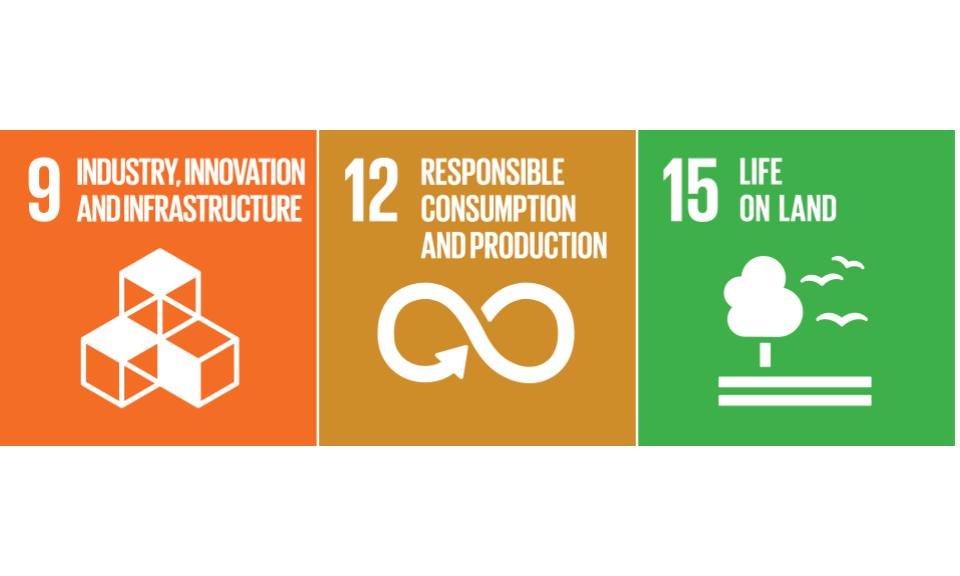 It took me one year to lay down Techno fund grants from Kementerian Sains, Teknologi dan Inovasi (MOSTI) to kick start our first-ever Research & Development in 2018. With our university partners, we innovate the traditional human feeding BSF approach that includes hygiene problems, negative impacts to the human respiratory system and low quality of BSF proteins into automation of production system that cut down the over-reliance of labour line and refrains from those issues incurred in conventional methods. Moreover, this also increases the efficiency of high-quality BSF larvae production from 5% to 30%-40%.
Finally, the R&D was done in 2018 and the born of Global Cerah, an agri-tech startup based in Sabah that integrates waste management of agricultural wastes and production of alternative protein sources into a sustainable solution to sustain the future of the agricultural ecosystem.
Re-engineered Solution

Global Cerah introduces a re-engineered solution to integrate both waste treatment and feed meals processing under one production system. First, we collect the wastes from farmers/restaurants and input them into the waste treatment machinery for processing before passing to the feeding process where the black soldier fly's (BSF) larvae will feed on those processed materials. After that, those larvae reach a maturity stage which consists of sufficient protein as feed meals and then dried up during the production system before sending to feed meals producers or farmers. This solution is sustainable to recycle waste into the food ecosystem at the end. The production system has advanced software and is capital intensive which reduces the harmful impacts to humans.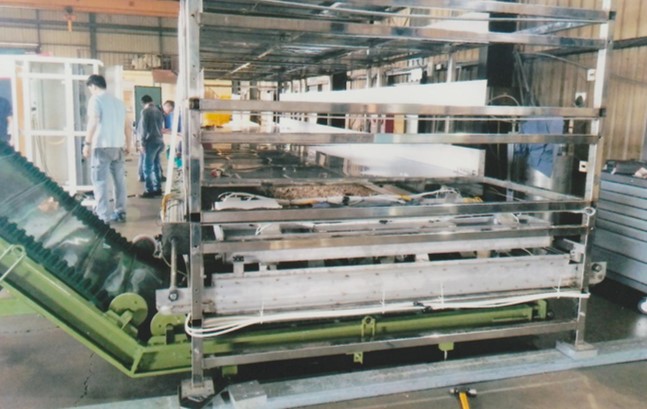 Current Status
We currently collect 1000 tons of waste monthly from local farms and agriculture industries into our production system and produce feed meals around 200 tons of feed meals per month. We also lower down the usage of land as waste dumping areas by 30% till now and looking to increase the rate consistently by 5-10% in the next 2 years.
Our main beneficiaries are farmers and local communities, which were directly impacted by land and air pollutions previously around Tuaran to Kota Belud, Sabah. For farmers, we have both companies and individuals around 200 to 500 people who pass wastes to us for treatment with minimum costs. For communities, we have safeguarded 10-20 villages' privileges of native lands for future production usage.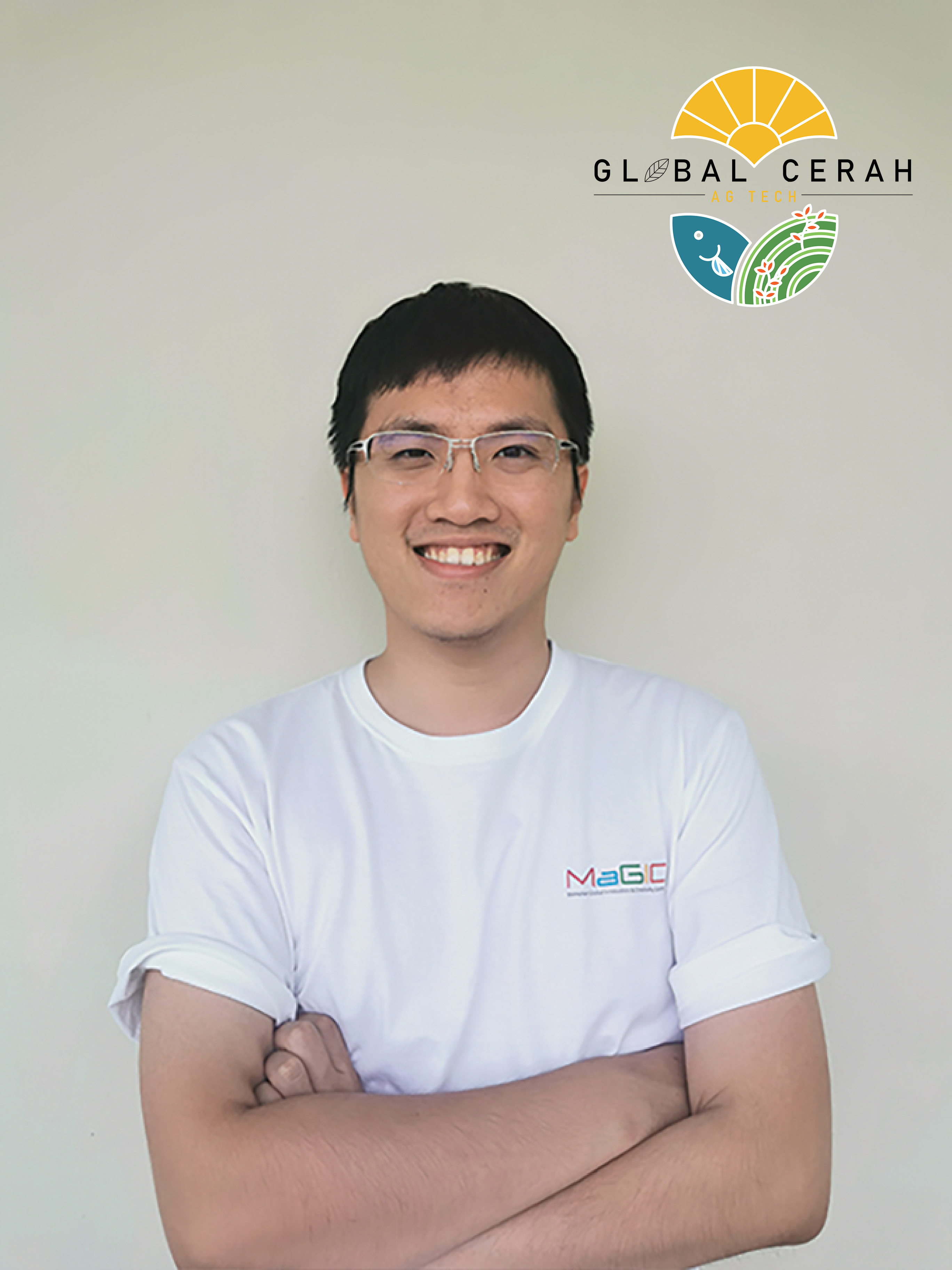 Accelerating the Impact
Global Cerah has a diverse board of directors, coming from engineering backgrounds to finance professionals from the corporate world. However, I found out that we still lack expertise in building up the startup in more impactful and innovative ways that can educate our target audience and the public about our sustainable solution. Therefore, I decided to join business competitions and accelerator programs to strengthen my entrepreneurial skillset. I represented Global Cerah in MaGIC Global Accelerator Program (GAP) to receive mentoring and training from experienced coaches which further enhance my understanding of the interrelationship between sustainability management and social impacts to a start-up that aims to build up new trends to the world. Also, I learnt to pitch in front of potential investors that care about impact investing and ESG. As a result, we managed to scale up our business with strong financial supports from government agencies and investors for the past 3 months.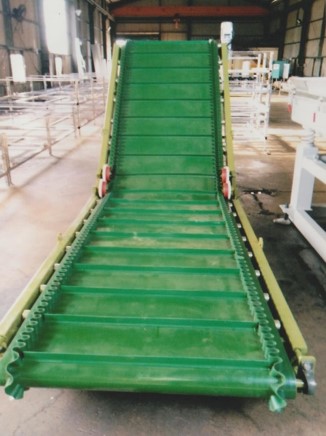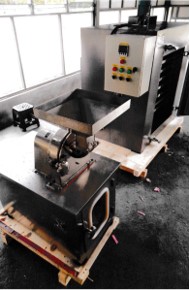 What's next?
We wish to raise awareness and educate industry stakeholders (farmers, agricultural producers and local communities) on the importance of protecting the land for long term prospects. We currently approaching them via the chamber of commerce and NGOs but we looking to increase our social media presence for more coverage. Our 5 years plan is expanding our outreach to West Malaysia and other South East Asia countries as an international social enterprise to share the sustainable solution among the stakeholders.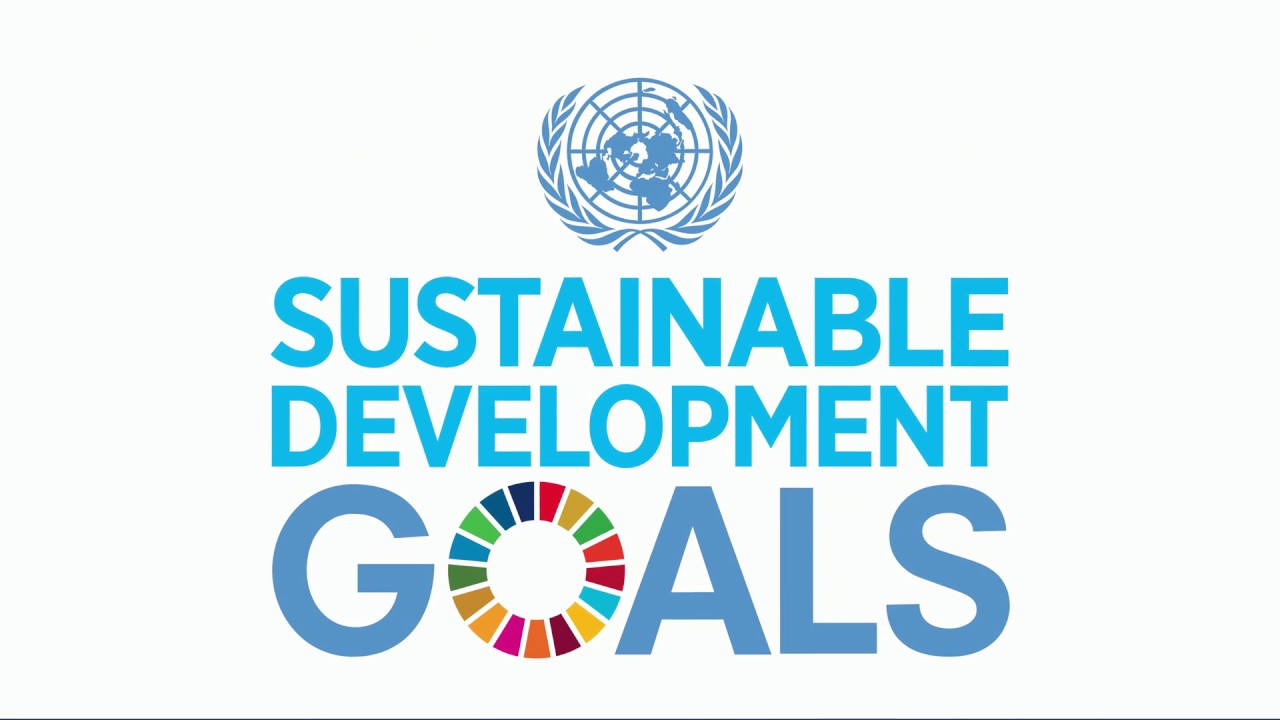 Also, we actively engage with environmental protection or youth-led NGOs who share the same vision with us and most importantly to sustain the current solutions to the longer-term especially their strong collaboration with authorities and international organizations.
---
This content is provided by Malaysian Global Innovation & Creativity Centre (MaGIC).
Interested in having your announcements on Malaysiakini? Contact the announcements team at [email protected] or whatsapp on +60 17-323 0707 for urgent matters.