Gym open, gym closed. Sports and outdoor activities are not allowed and now they are allowed. Covid-19 has made getting fit a little harder with all these uncertain guidelines. Interdistrict travel ban has restricted us to only nearby fitness facilities and Peloton is expensive. The worst of all, staying fit also becomes harder with most of us working from home, where snacks and fridges are just a few steps away. Houston, we have a problem.
Facing a similar issue? You are not alone.
Launched in the time of the pandemic
Who would've thought launching a business during the pandemic is a wise decision? SparkFit did. At SparkFit, their goal is to help fitness trainers find more clients, and to help people find affordable, accessible and personalised fitness solutions. The sooner they enter the market, the more impact they can make to the fitness community.
It all started from Rez, SparkFit's co-founder. "I myself have had my own struggles with weight loss and getting in shape due to work. Finding a reliable, affordable and flexible personal trainer on the web is a nightmare. After deep diving into this, I knew this is worth pursuing and brings benefits to many of us," says Rez.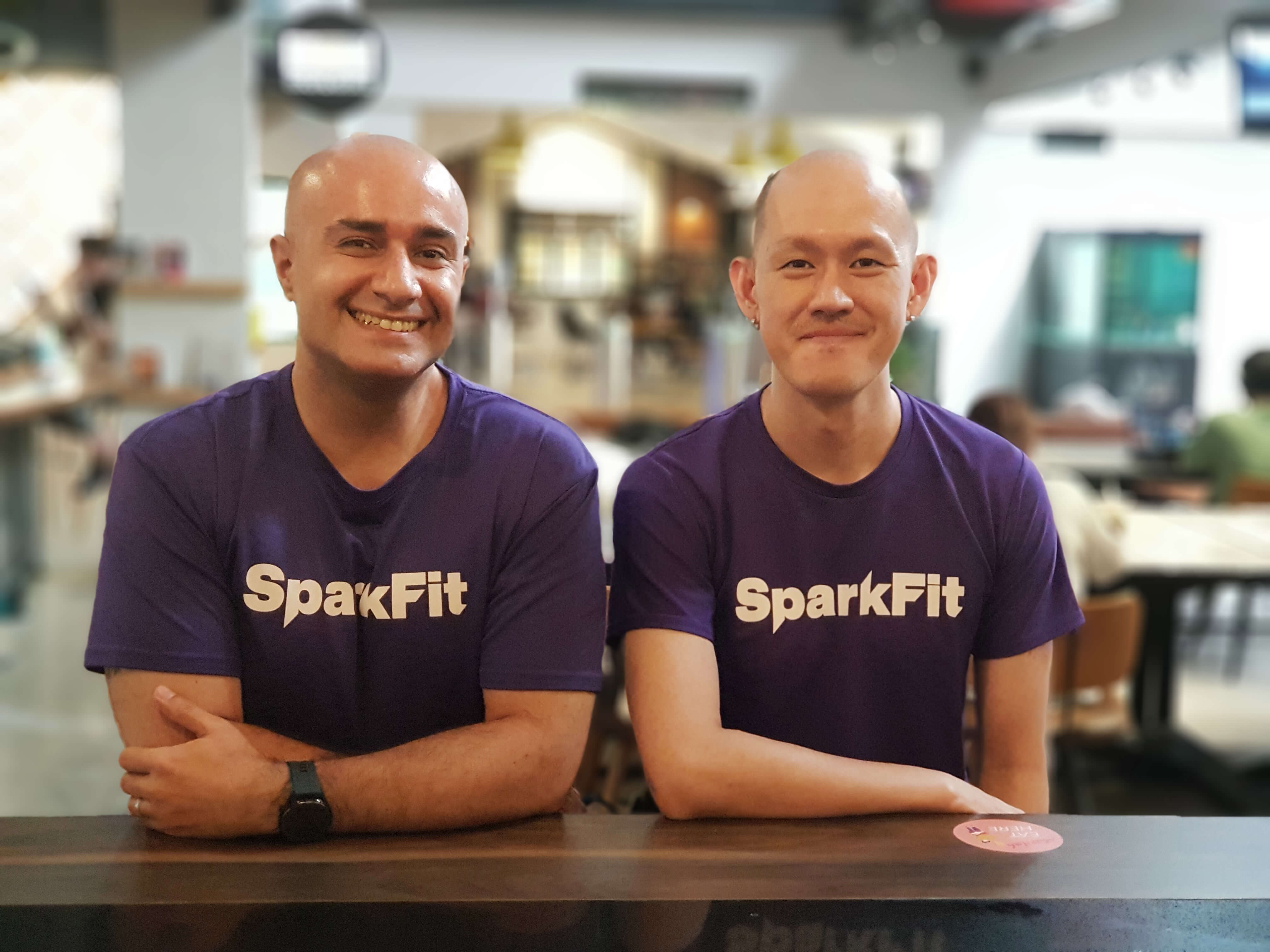 How SparkFit helps you lose weight
By providing you personal fitness trainers. Not just any trainers, but trainers that are near you, able to come to your place, condo gym or gym near you. Trainers that can work with your timing if you prefer in the evening or weekend. Best of all, trainers that are wallet-friendly and won't cost a fortune.
Personal trainers help to personalise workouts according to your body and fitness level. Every session is monitored and guided so you have the right workout posture, not injuring yourself in the long term and also keep track of your fitness goal. All SparkFit trainers are certified by reputable fitness academies. Some of them are even nutritionists or physiotherapists so it can even help you with diet plan and recovery workout from medical conditions.
On the payment side, SparkFit protects your money. SparkFit will only release your payment to trainers based on conducted sessions. This helps to hold trainers accountable and give financial assurance to trainees.
With all these in place, trainees can now focus on their fitness journey without worries and let SparkFit take care of the rest.
Gaining customer's trust
After 8 months since launch, SparkFit has garnered a good reputation and traction among the fitness community. With 80 trainers across 8 states in Malaysia, trainees have been getting real results from the trainers through personalised training. "Ash customised a callisthenics training program for me and in just one month of training, I have seen major improvement on my personal health, physical strength and overall body physique," says Adrian, one of SparkFit's satisfied customers.
To date, SparkFit have over 500 training enquiries and more than 300 purchased sessions online. By having this growth, trainers have been able to sustain their income by getting clients from SparkFit. Ash, one of SparkFit trainers saw this opportunity and upgraded to a higher subscription package in hope to take his fitness business further. "I've been getting so many inquiries for personal training using SparkFit lately. For trainers, I highly recommend using this platform," says Ash.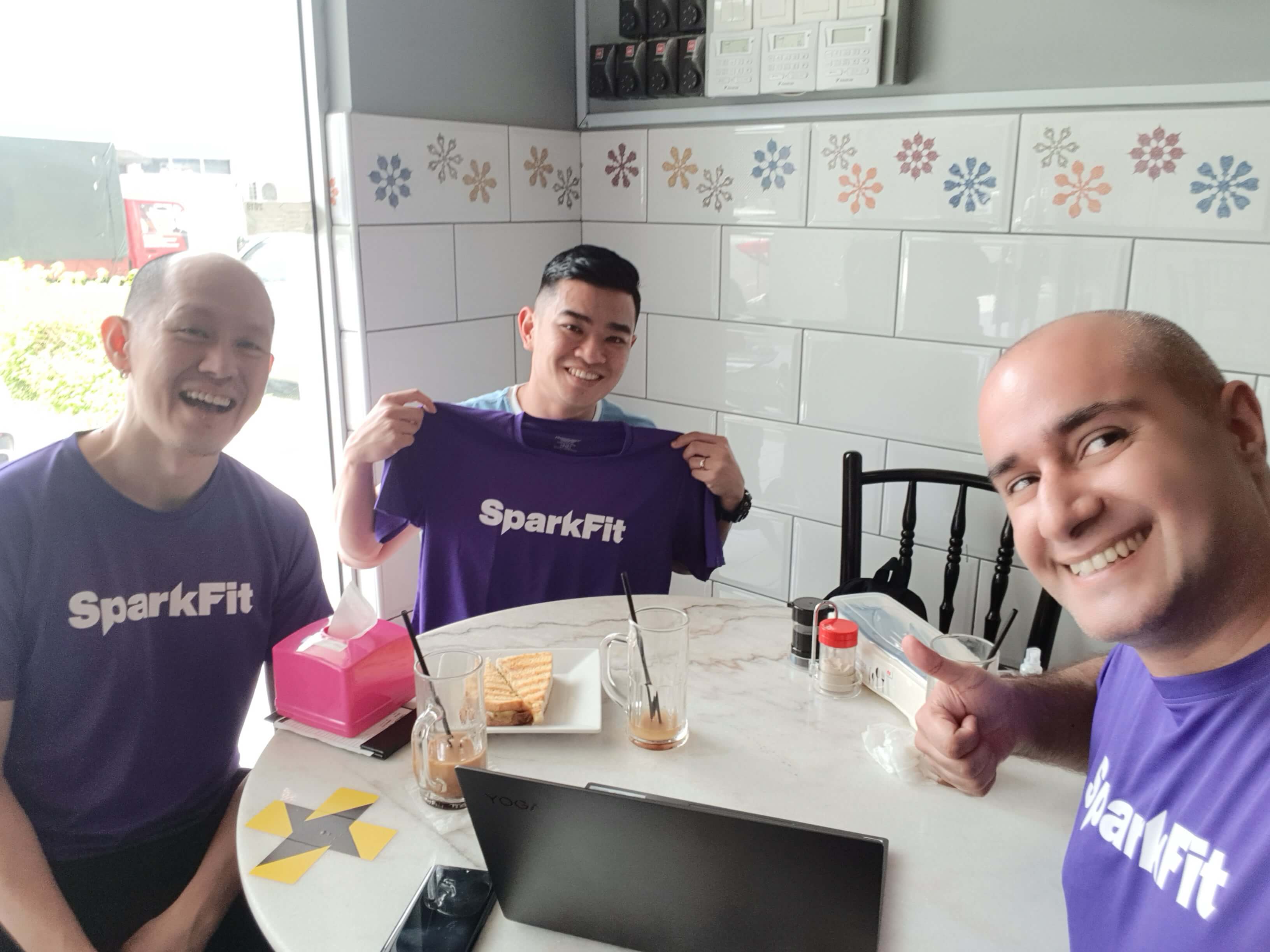 "We believe that personal fitness training is essential for a healthier, fitter and productive Malaysia. We are committed to finding ways to help trainers in these tough times and also to help trainees in their fitness goals by providing training that fits their location, timing and budget," Pete, co-founder of SparkFit.
Future growth
Currently, SparkFit is in the Cohort 5 of Virtual Global Accelerator Programme organised by Malaysian Global Innovation & Creativity Centre (MaGIC) and recently placed Top 11 in Alpha Startups Digital Accelerator 2021 organised by 1337 Ventures.
SparkFit is also growing its partnerships within the health and wellness industry. Healthy food, nutritionist, physiotherapy and mental wellness. All these collaborations aimed to offer a holistic healthy lifestyle, not just solely for losing weight but for an ongoing and sustainable healthy lifestyle.
In the year 2022, SparkFit is planning to expand to Singapore and release tools such as Workout Progress Tracking and Data Analytic Products to help trainers better manage their clients.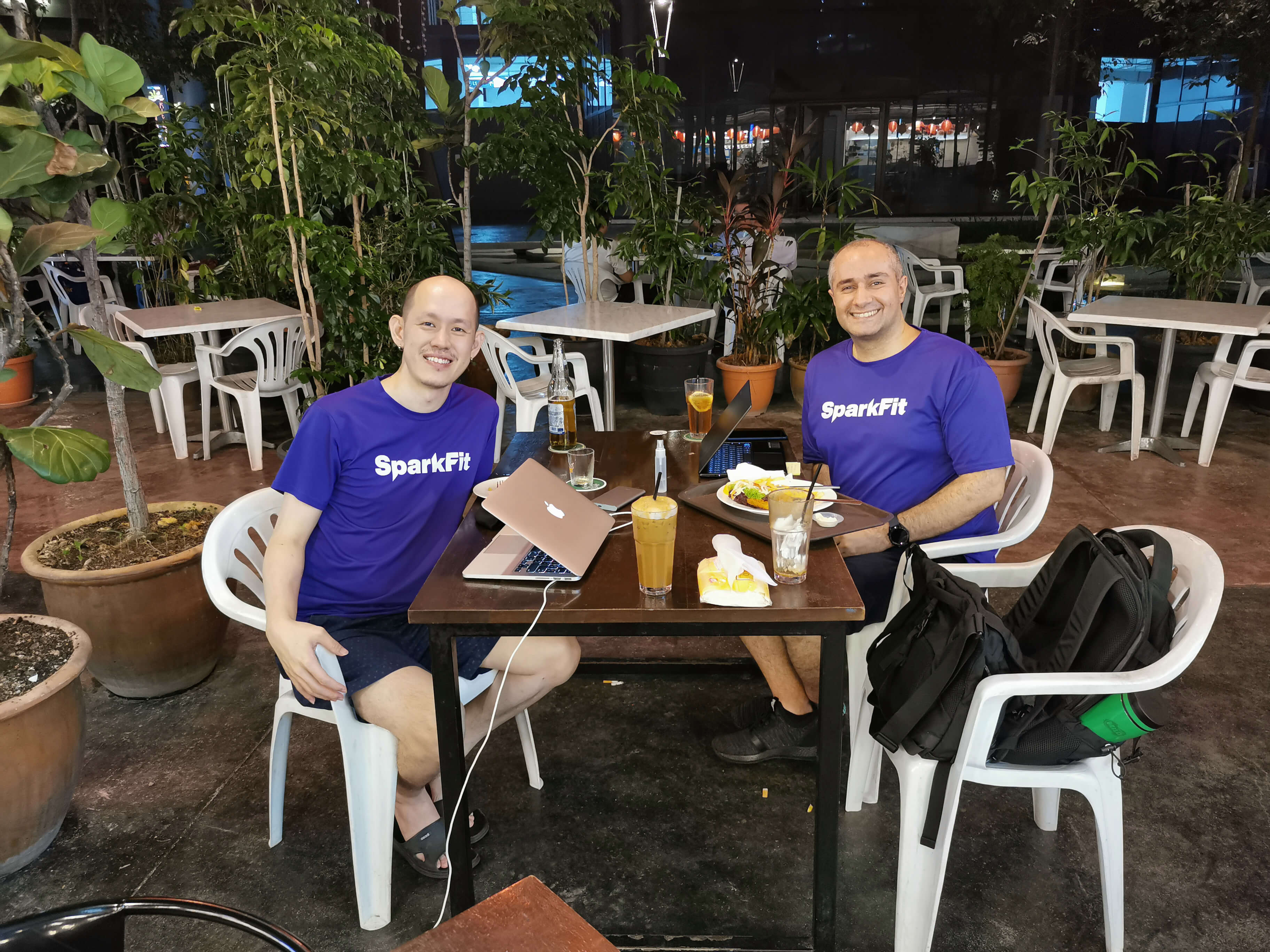 For more, check out www.sparkfit.com.my and stay updated by following www.facebook.com/sparkfit.malaysia.
---
This content is provided by Malaysian Global Innovation & Creativity Centre (MaGIC).
Interested in having your announcements on Malaysiakini? Contact the announcements team at [email protected] or whatsapp on +60 17-323 0707 for urgent matters.