Planning to seek a dual listing on the USA's Nasdaq Exchange via an ADR
Vivocom International Holdings Berhad (the "Company" or "Vivocom", Stock Code: 0069:KLSE) announced that it has entered into an investment agreement (the "Agreement") with Strattner Alternative Credit Fund LP ("Strattners"), (the "Investor") which is a global alternative credit investor managed by Strattner Capital Management LLC.
Vivocom and Strattners view this capital allocation both as an investment into the Company yet also as a starting point for a long-term strategic partnership to advance Vivocom's growth via M&A activities and to fund its projects in construction, property development and minerals trading.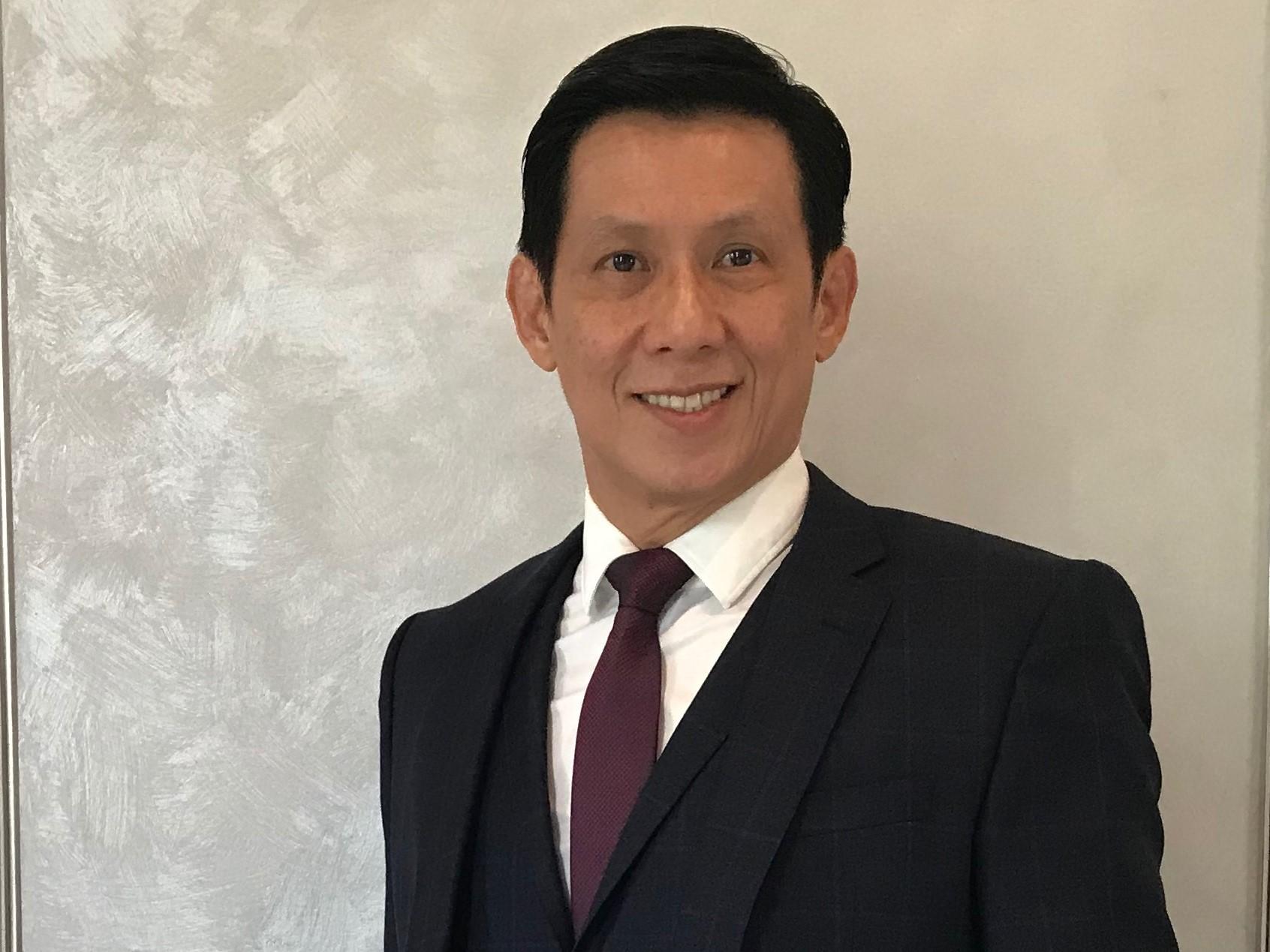 Pursuant to the Agreement, the Company has the right, but not the obligation to issue ordinary shares of the Company, and the Investor is obliged to subscribe and pay for the shares. The commitment of the Investor to purchase the shares shall be up to USD$350,000,000 or in aggregate, not more than 9% of the issued share capital of the Company from time to time, for a period of 18 months from the date of signing the Definitive Documentations.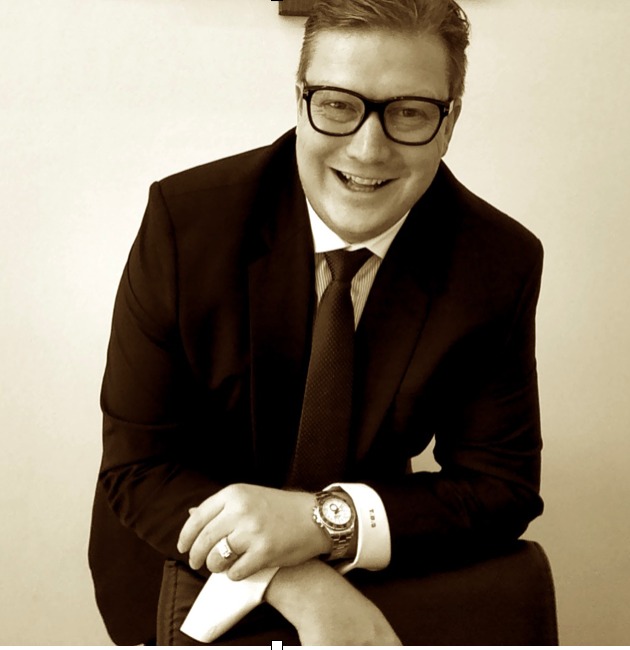 Under this agreement, Vivocom shall have the right, but not the obligation, to draw down capital as required. The Company will control the timing and amount of capital drawn down under this Agreement. This method of fundraising provides management with a flexible financing tool and allows Vivocom the ability to deploy cash on a need basis only as opportunities arise.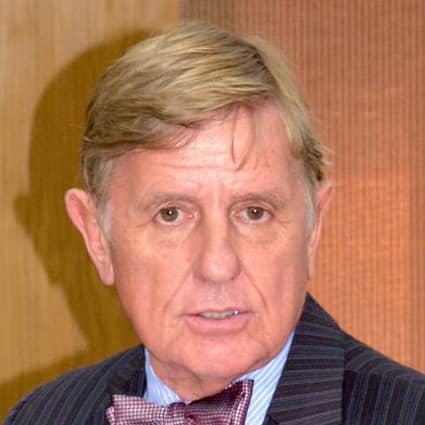 About the funding from Strattners
Vivocom has reviewed numerous alternative funding offers from a few investment firms but considered the equity funding facility offered by Strattners to be superior in a number of respects including:
the flexibility it offers to raise equity capital quickly in parallel with the Company's growth plans;

the ability of the Company to set the floor price for any shares that may be issued to Strattners means that the Directors can ensure that the shares are issued at a price which is consistent with their duty to act in the best interests of all shareholders
CEO Dato Seri Chia Kok Teong enthused, "We are proud yet humbled with the vote of confidence shown by Strattners Group in Vivocom by their commitment to invest in the Company for the long term."
"Our goal is to become a behemoth conglomerate. The investment to be made by Strattners will help us realize our goals in the long term."
"The timing is perfect as we seek to grow via the M&A route and acquire companies with game-changing and disruptive strategies in their businesses to add to or help transform Vivocom's business models."
"We are looking at businesses within the renewable energy and digital technologies segments, companies with proven track record of success and pioneers in their respective markets with 'explosive growth potential and super abnormal earnings," concluded Dato Seri Chia.
Some of the proceeds will also be used as working capital as the Company recently ventured into the sand and minerals trading business.
About Vivocom
Vivocom Intl Holdings Berhad was incorporated in 2002 as I-Power Technologies Sdn Bhd, and within 3 short years, they were successfully listed on the MESDAQ Market (now known as ACE Market) of Bursa Malaysia Berhad in 2005.
The Company commenced it business in the technology sector in 2002, however had since pivoted and diversified into other industries. The Group entered into the construction industry when it acquired Neata Aluminium (Malaysia) Sdn Bhd and Vivocom Enterprise Sdn Bhd, who were undertaking construction and aluminium fabrication works. The Group also changed to its present name, Vivocom Intl Holdings Berhad, in 2015.
In 2021, the Group continued its expansion by acquiring the V Development Group for RM171 million. Subsequent to that, the Group further diversified and expanded its business when it ventured into the supply of sand and minerals to overseas markets in February 2021 and May 2021 respectively.
About Strattners
Strattners® is publicly-traded alternative investment group with offices in the USA, Europe and Asia. Its core business is the FINRA and SEC registered investment adviser business Strattner Capital Management LLC which manages Strattner Alternative Credit Fund LP and other private funds.
The management at Strattners has identified a rapidly growing demand for financial services in corporate debt, convertible bond and alternative credit markets in South East Asia region.
CEO Dr Timo Strattner said, "Strattners is proud and delighted to be making a long term investment in Vivocom as we believe the Company has tremendous growth potential under the visionary and passionate leadership of Dato Seri Chia."
"We are also very impressed with the amazing liquidity and resilience of Vivocom's shares, which in the current Malaysian equity market, is an invaluable and prized commodity."
Dr Timo Strattner said that the Strattners is actively working on developing a corporate client base for its alternative credit business in Thailand, Malaysia, Singapore, Hong Kong, Philippines and other markets.
---
This content is provided by Aegis Communication Sdn Bhd.
Interested in having your announcements on Malaysiakini? Contact the announcements team at [email protected] or whatsapp on +60 17-323 0707 for urgent matters.